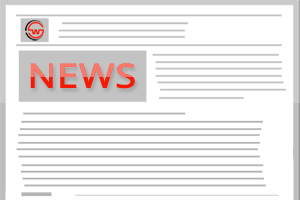 On 01.04.2021, Ms. Barbara Feld has left the company
Wilhelm Schmerbeck GmbH as managing director.

After 28 years in the operational area, Mrs. Feld will continue to support
the company together with her husband, in an advisory function.

The management is now solely in the hands of Ms. Yvonne Feld, supported
by the authorized signatories Ursula Schumacher, Jens Löhnhardt and Patrick Schulte.